January 14th and 15th, 2017
10:00am – 4:00pm
Yachats Commons
441 Highway 101
---
This year the Annual Yachats Agate Festival will feature spectacular agates, plus minerals, gems, crystals and fossils on display at the Yachats Commons. Many of the vendors return every year bringing new specimens and products with them.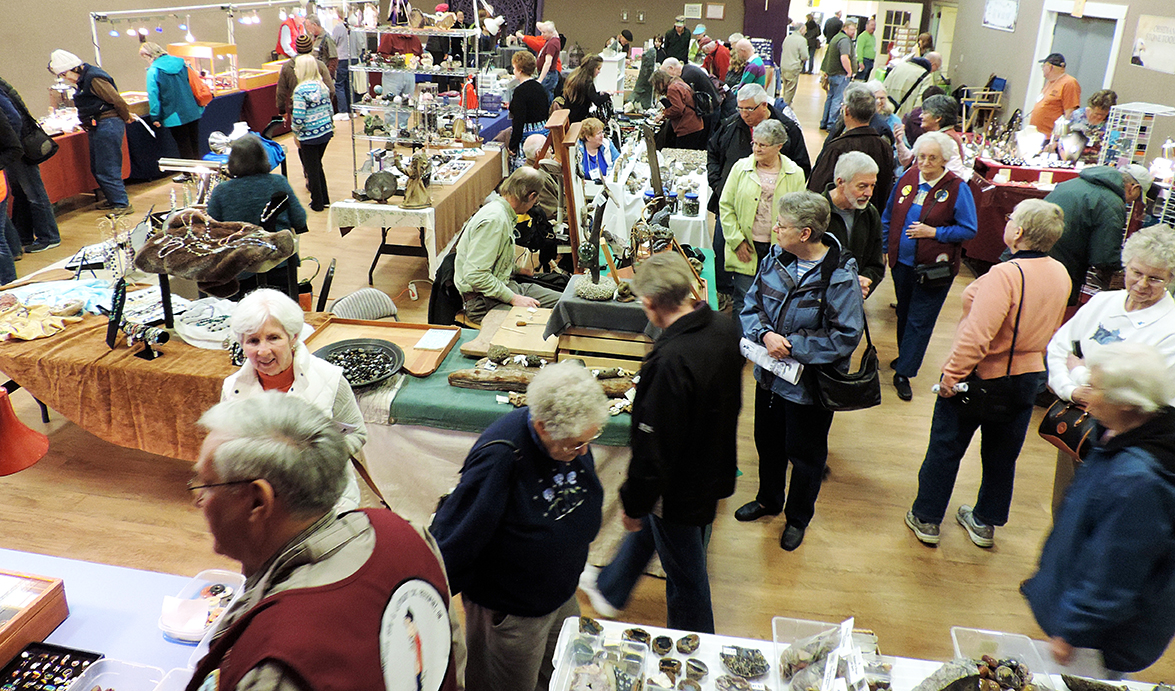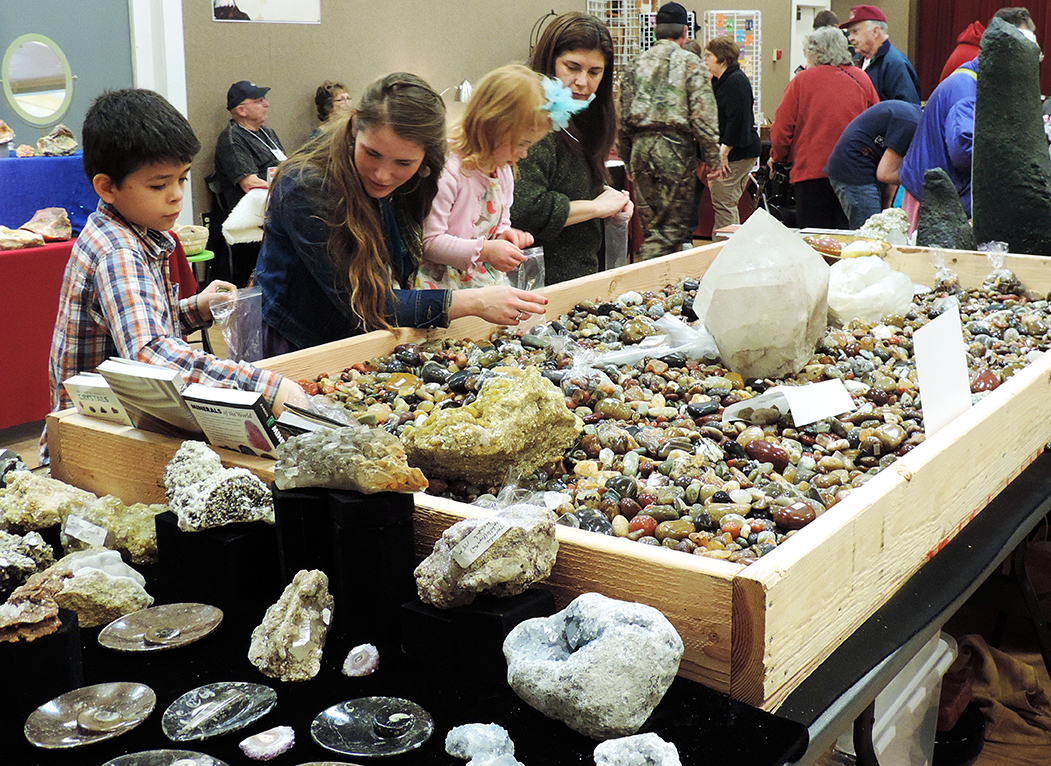 Join Us!
---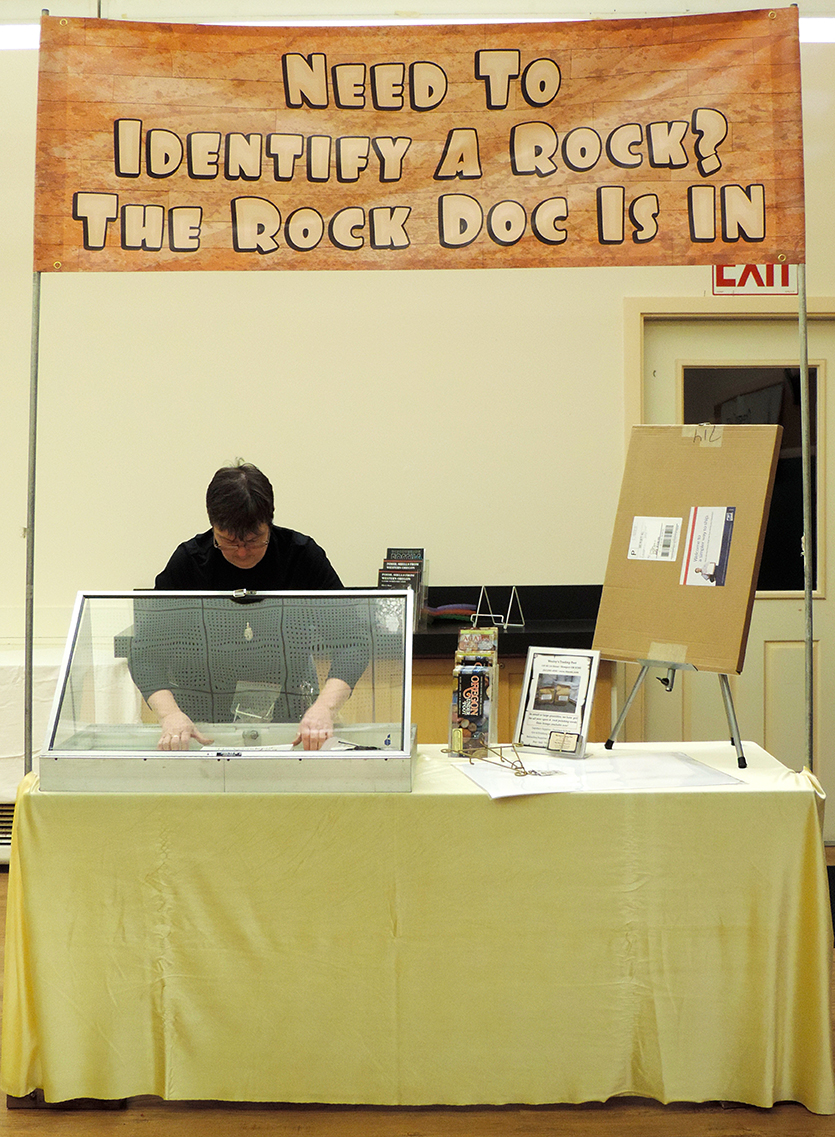 We'll welcome back The Rock Doc. Got a rock you can't identify or are curious about? Stop in to answer your questions about your mystery rock.
Bring the kids to the sandbox where they can search for agates and take three of their favorites home with them.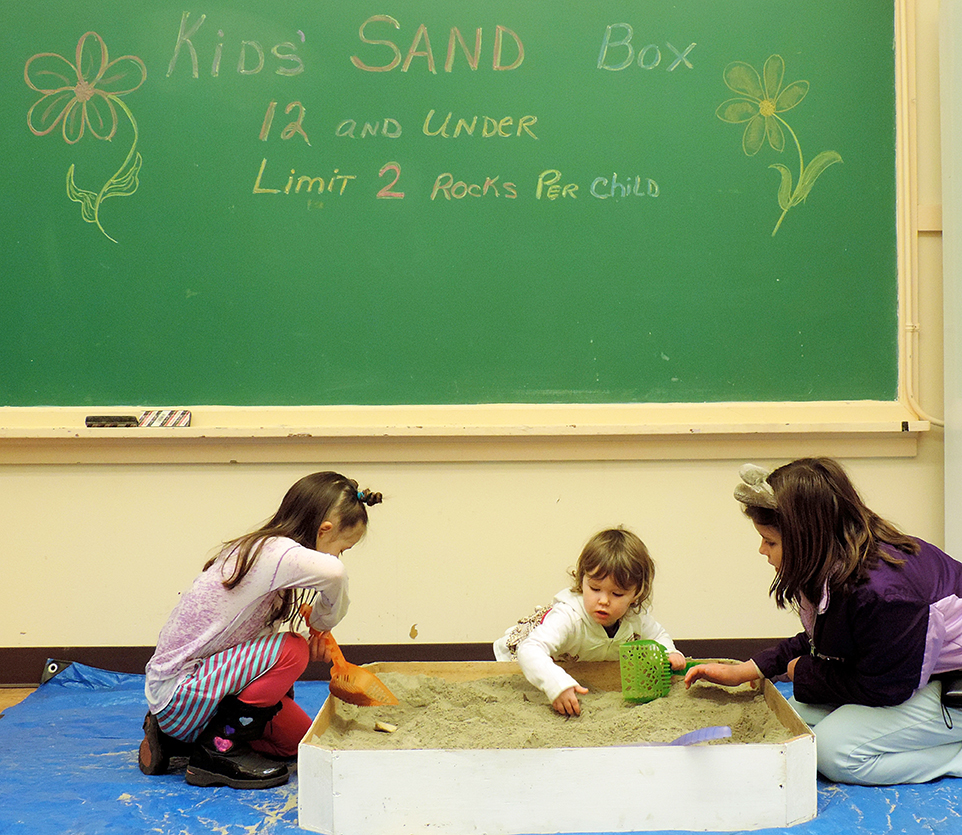 2016 Events and Activities
Saturday, January 16th
11:00 a.m.
Geologist William Orr will speak on the Spectacular Fossil Locations from Lagerstatten.
12:00 noon to 1:00 p.m., 15 minute intervals.

 
Yachats Presbyterian Church, 7th Street, behind the Commons. See and hear the unique story of the "church of the agate windows."
1:00 p.m.
Forest Service representative Abigail DeYoung will speak about natural treasures in this area.
Sunday, January 17th
1:00 p.m.
Guy "The Fossil Guy" DiTorrice will speak about finding ancient treasures along the central Oregon coast.
---